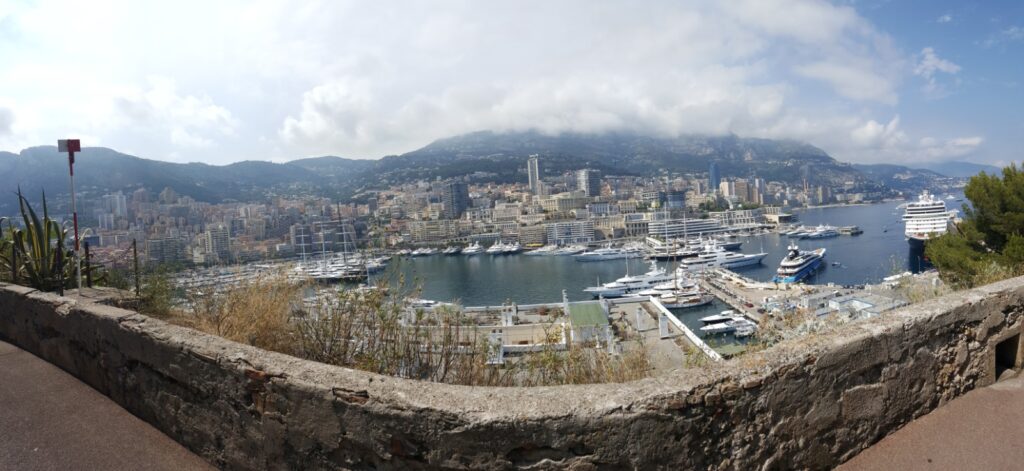 The past few months have definitely been unprecedented and a challenge for many people. It isn't easy to ask millions of people to shelter in place and not see anyone when we are such social beings who thrive on interaction with others.
How did I handle this since my life is about cruising and traveling and spending time eating with others all around the world? Well, fortunately, this has happened at a good time for me. I had no travel planned for a couple of months since I had to edit and record voice overs for my most recent shows. So, that is what I did. My director made it down to my place in Florida the week before everything came to a standstill. We made it just in time. Then, as I wrote my voice over scripts, my husband concocted a makeshift recording area in our home. I spent these past few weeks finishing those off.
So now, as things have been opening up and travel is beginning again, I am contemplating what to do. At this very moment, I would have been in Montreal, Canada. You see, I did have a cruise planned from Florida up the coast to Massachusetts, Maine and Canada that was canceled for this week. Also, I have one scheduled for September in Europe that I have now chosen to cancel in advance of the cruise line doing so since I am not yet comfortable with traveling.
As the world continues to reopen and cruising begins again, it will be fascinating to watch the changes that are going to be in place to make it all feel safe again. It's true that people are resilient, and vacations are always part of life so this should just be a matter of time. I can say that for me, I am just not ready yet. As most of what I do is to visit amazing places and meet the locals and eat their food, I find that I want to wait until there is a treatment in place and maybe we won't have to go everywhere with masks.
In the meantime, we have my past shows of All the Best with Zita Keeley to enjoy now worldwide on Amazon Prime. You can just sit back on your sofa and cruise with me to some great locations. In Season 1, we travel on Holland America Line's beautiful cruise ships, the MS Noordam through beautiful ports in Italy, Greece and Turkey and the MS Eurodam through the Baltics visiting Denmark, Estonia, Finland, Sweden, Russia and Germany. I met the most wonderful and generous people who welcomed me with open arms and shared their fabulous food and drink.