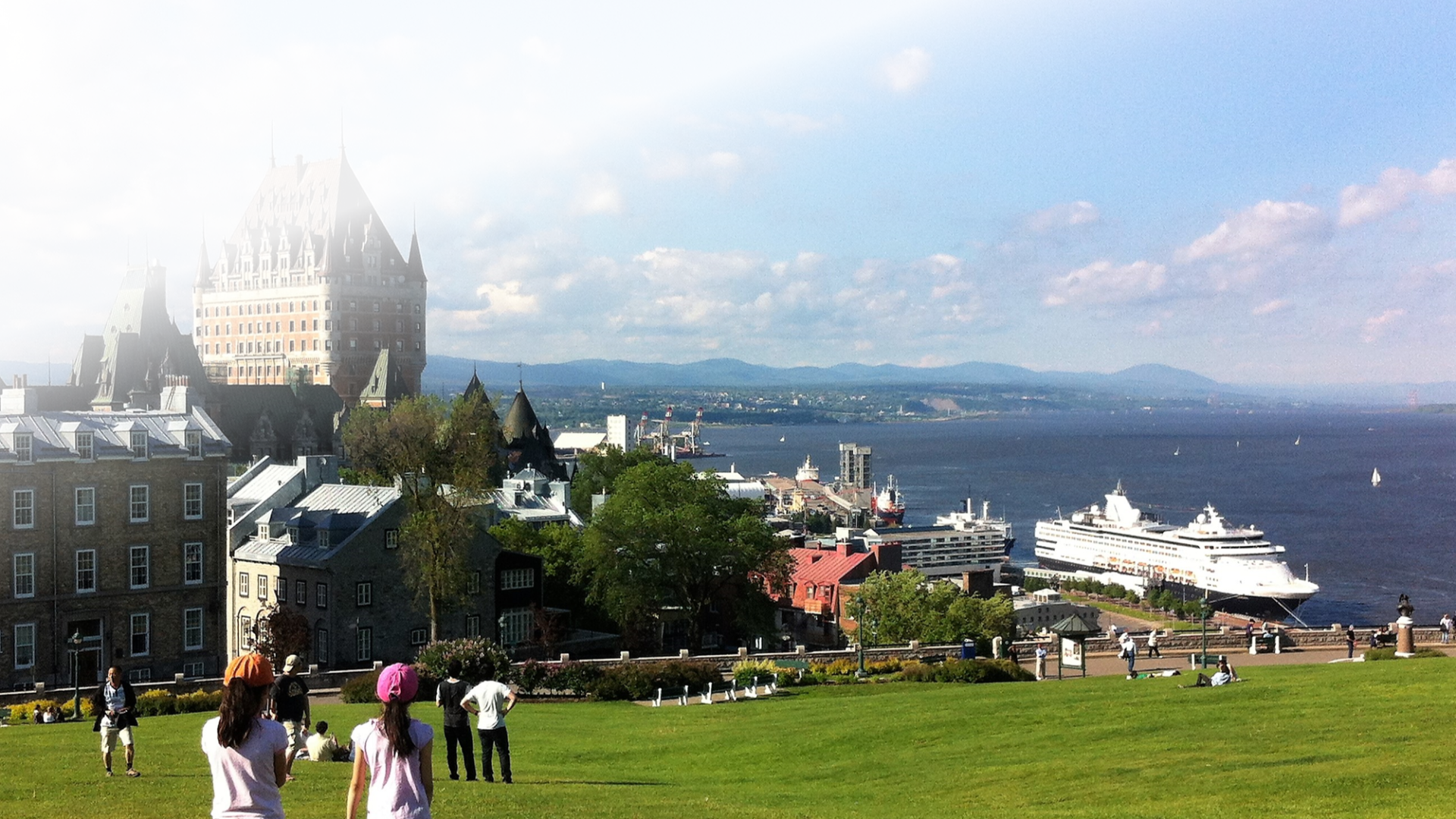 But thankfully a silver lining appeared: we were in Quebec, a very European city with many shopping possibilities. After a lovely night walking around the lower town and a fantastic sleep in the very luxurious Hotel 71, it was off to a breakfast meeting with the PR Director of the tourist board who then drove me to one of my favorite Canadian shops, Simons. Needless to say, I now had a new wardrobe.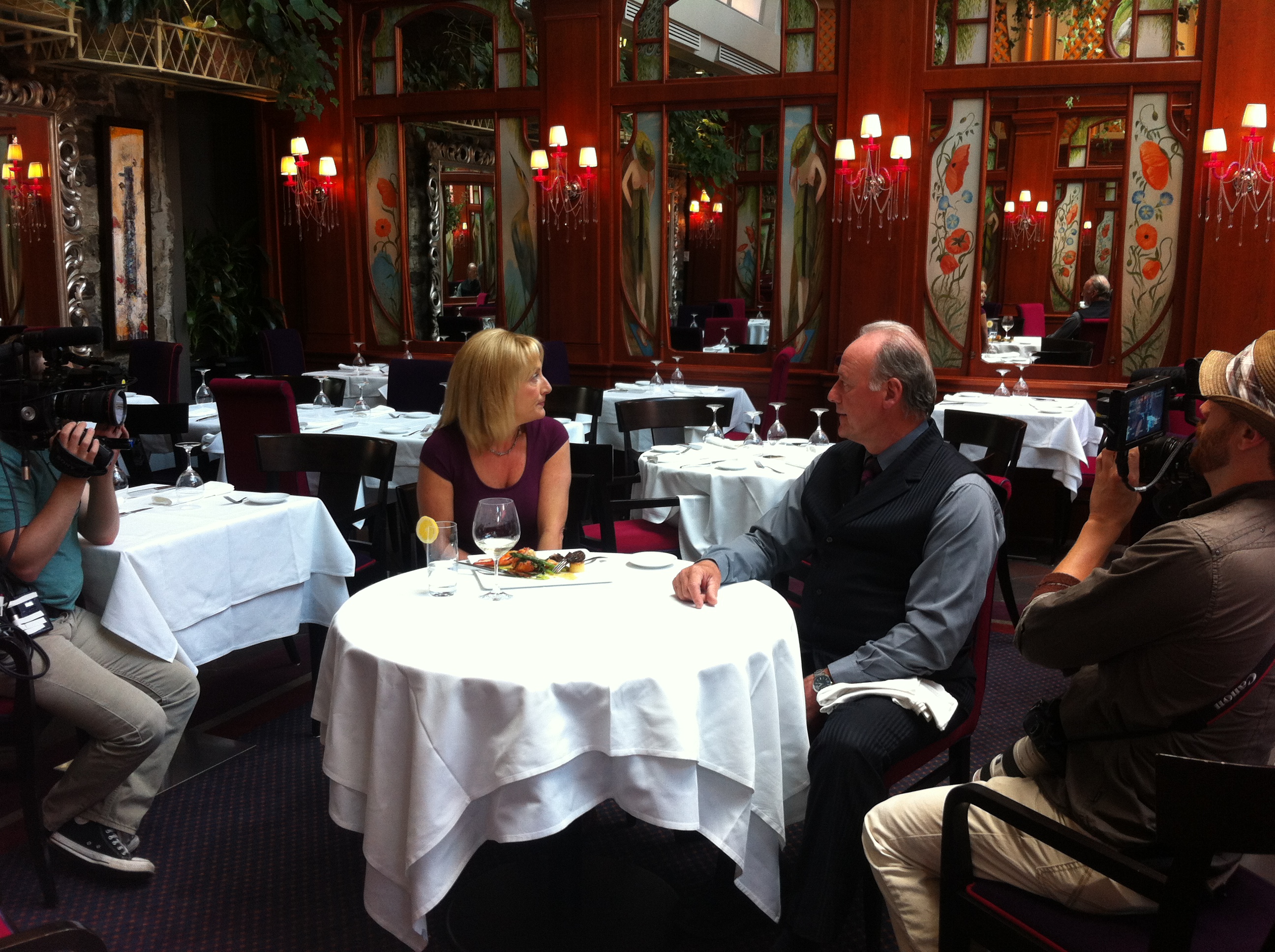 My guide, Caroline LeFrance, drove us up the hills of Quebec City to arrive at Le Saint-Amour restaurant where the chef was ready to prepare some signature dishes. The restaurant is stunning and is one of Quebec's premier dining establishments that combines old world elegance and tradition with modern techniques and innovation. There is an incredible wine cellar with over 16,000 bottles covering regions from around the world and I found myself wandering through in delight. Seared foie gras with caramelized cherries, foie gras served 5 different ways and scallops stuffed with snow crab are just a few of the enticing dishes to be had.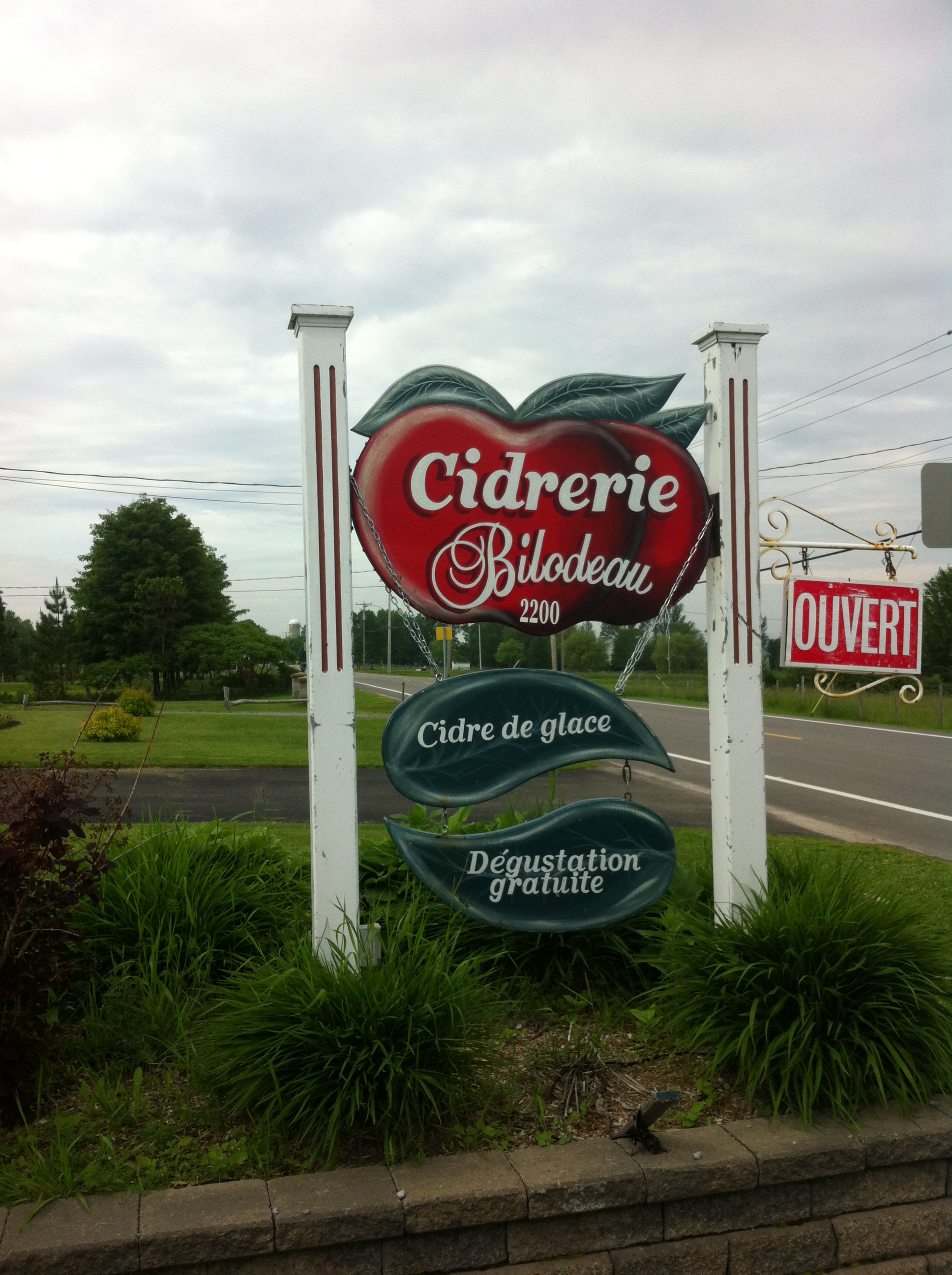 After a fabulous meal we strolled down to the dock to take the ferry across the river and back just in time for a beautiful sunset over our ship's bow. It was enjoyable to have an overnight on the ship in port and to wake up in Quebec City again. This time the plan was to visit the nearby island of Ile d'Orleans. This island, just 9 miles away on the banks of the St. Lawrence River is a beautiful place filled with gorgeous scenery, agriculture and much to see. My first stop was to an apple cider farm, Cidrerie Bilodeau. Here I tasted several of the orchards tasty ciders including sparkling, maple and ice cider as well as their apple butter. I later tasted a few more at the local farmers' market on our way back to the ship. After the orchard it was on to have some chocolate at Chocolaterie d'Ile d'Orleans. Maple, cassis and a few others were given to me to try. It wasn't until we were leaving that we were offered some hand dipped (in milk, dark or white chocolate) ice cream cones that turned out to be the most delicious ice cream any of us have ever had.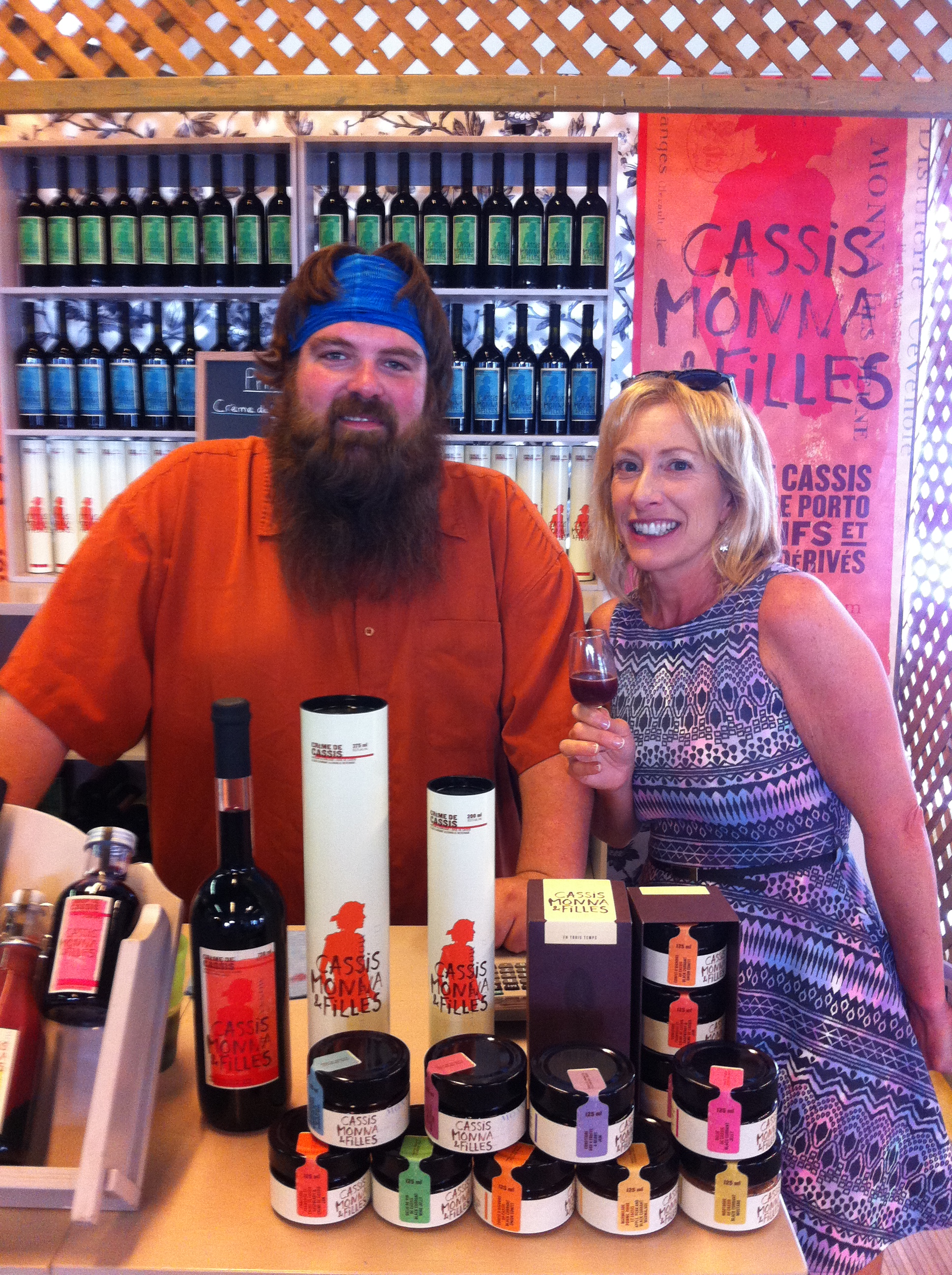 Next, off to Montmorancy Falls for some great views and lunch at Du Manoir Montmorency. You can walk up or down to the suspension bridge overlooking the Falls, but a cable car also takes you most of the way which is what we did. A glass of rose and a panzanella salad for me on the terrace of the lovely restaurant while taking in the sights. From there it was off to the Marche Du Vieux Port for a quick sampling of Creme de Cassis, then back to Quebec City and the ship just in time to head back out to sea.