Patrick S Keeley, Executive Producer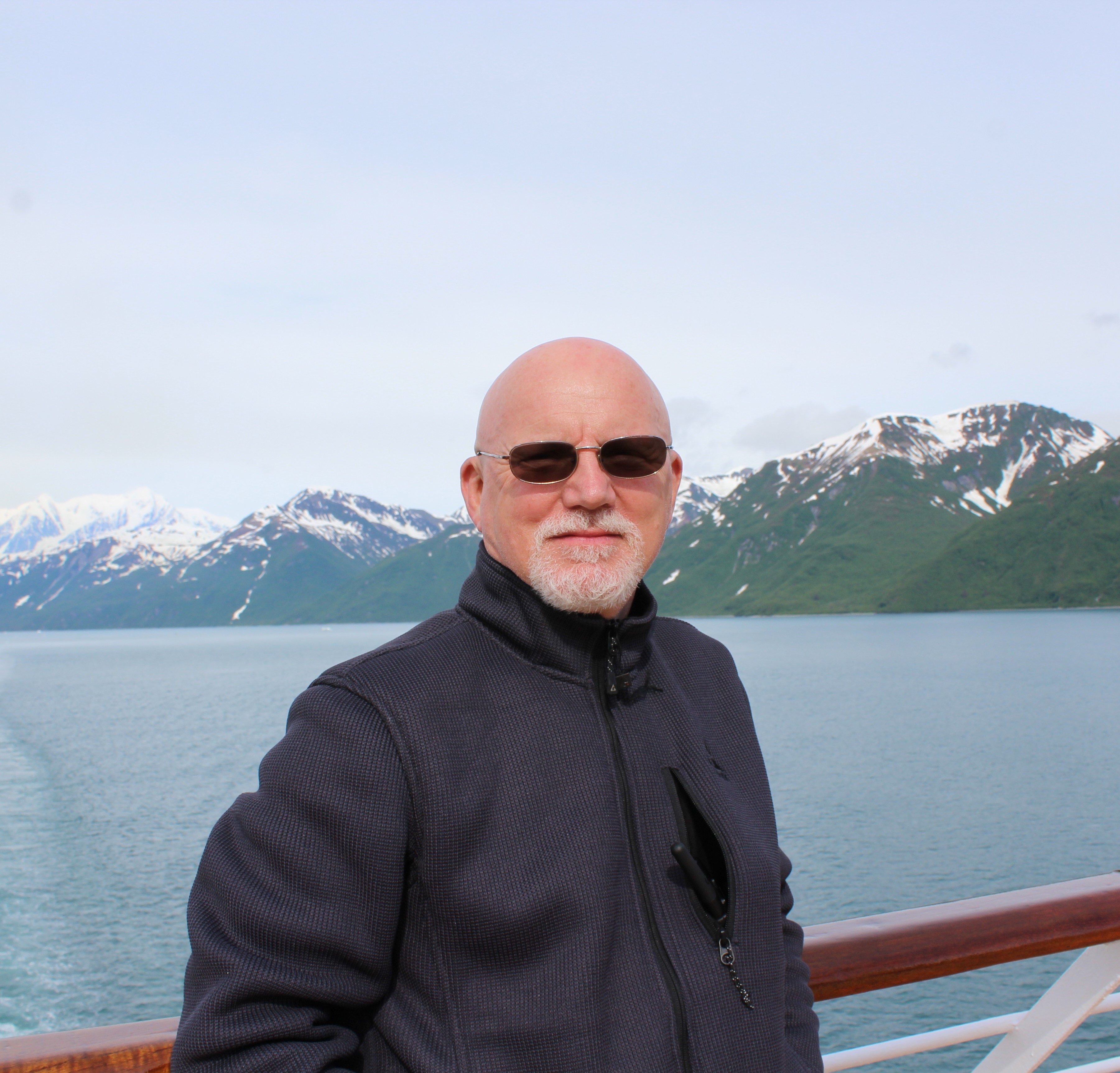 Specialties: Creating/executive producing, travel and food lifestyle television programs and various subject documentaries. Writing health related books in the self-help area.  Credits include: 
Executive Producer 'All the Best with Zita Keeley' TV series                                      

Creative Producer, Red, White & What? A Food and wine challenge show.

Creative / executive producer, Time to Wine with Zita Keeley

2 years guest presenter on LIVETV! London,UK.

Writer and presenter in the documentary films 'sexual breakthroughs' and 'lessons in love' (IMC Video)
Johnny Tsang – Director/Editor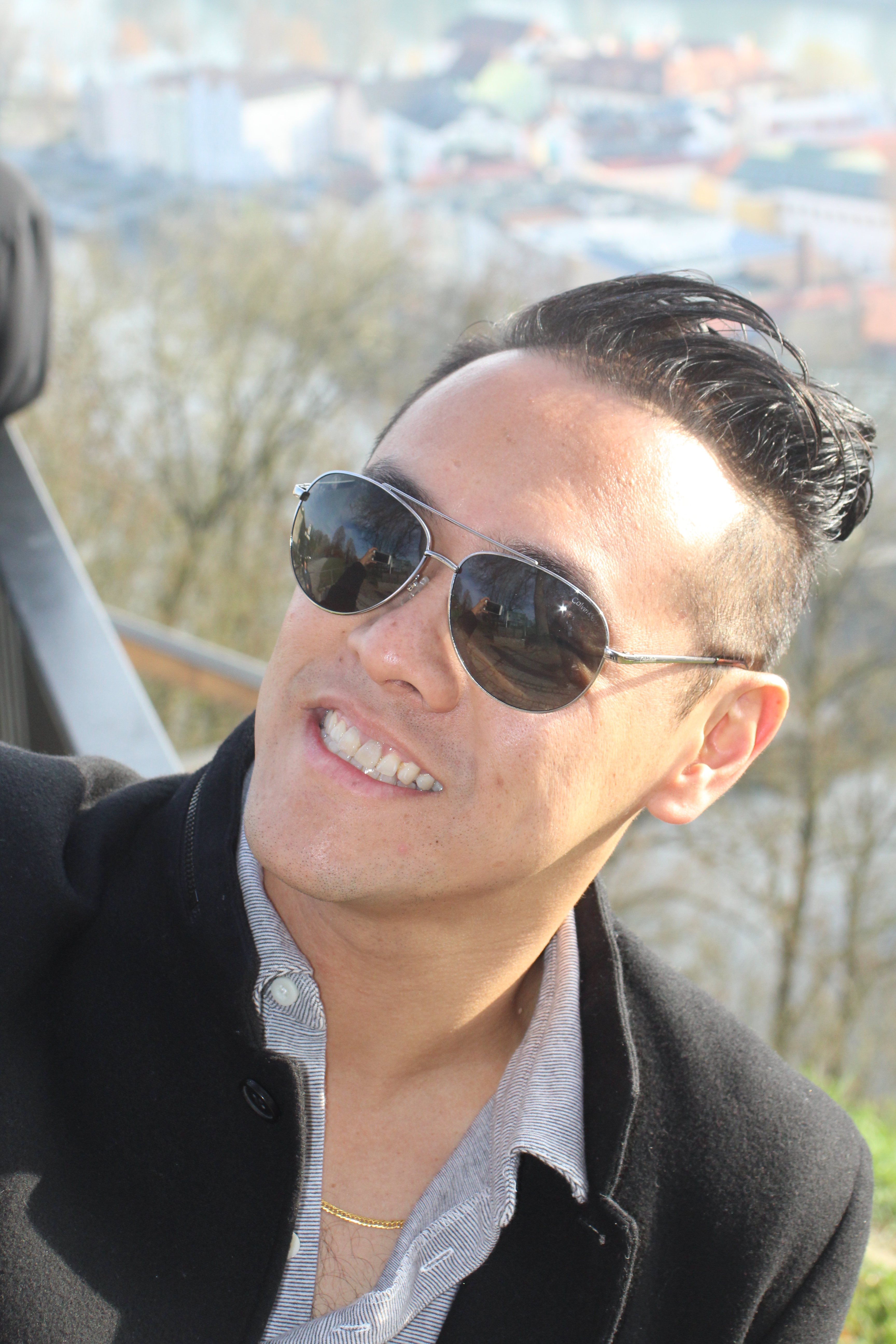 Studying for Film and Fine arts at Long Island University, CW Post Campus, Johnny had always wanted to help create and build visual contents from childhood. At the age of 15, he created his first short narrative film and was accepted to several NY festivals and his name became very well known for his achievements.
During College he was known to be the "go to" person for any projects that is in need of help with a creative eye and proper execution. He even built a team and created his first music video to be broadcast at BET music channel during his 2nd year at college.  By 2006 he created over 10 narrative films, 15 Music Videos and over 50 cooking television shows. His reputation precedes as he continues to use his creative knowledge and skill to help complete multiple projects and won many film awards on the way.
Johnny's extensive experience in cooking TV shows gave him the passion in food and wine. Currently Johnny works in his own production, creating his own event service business, and continues to directs and produces shows and films.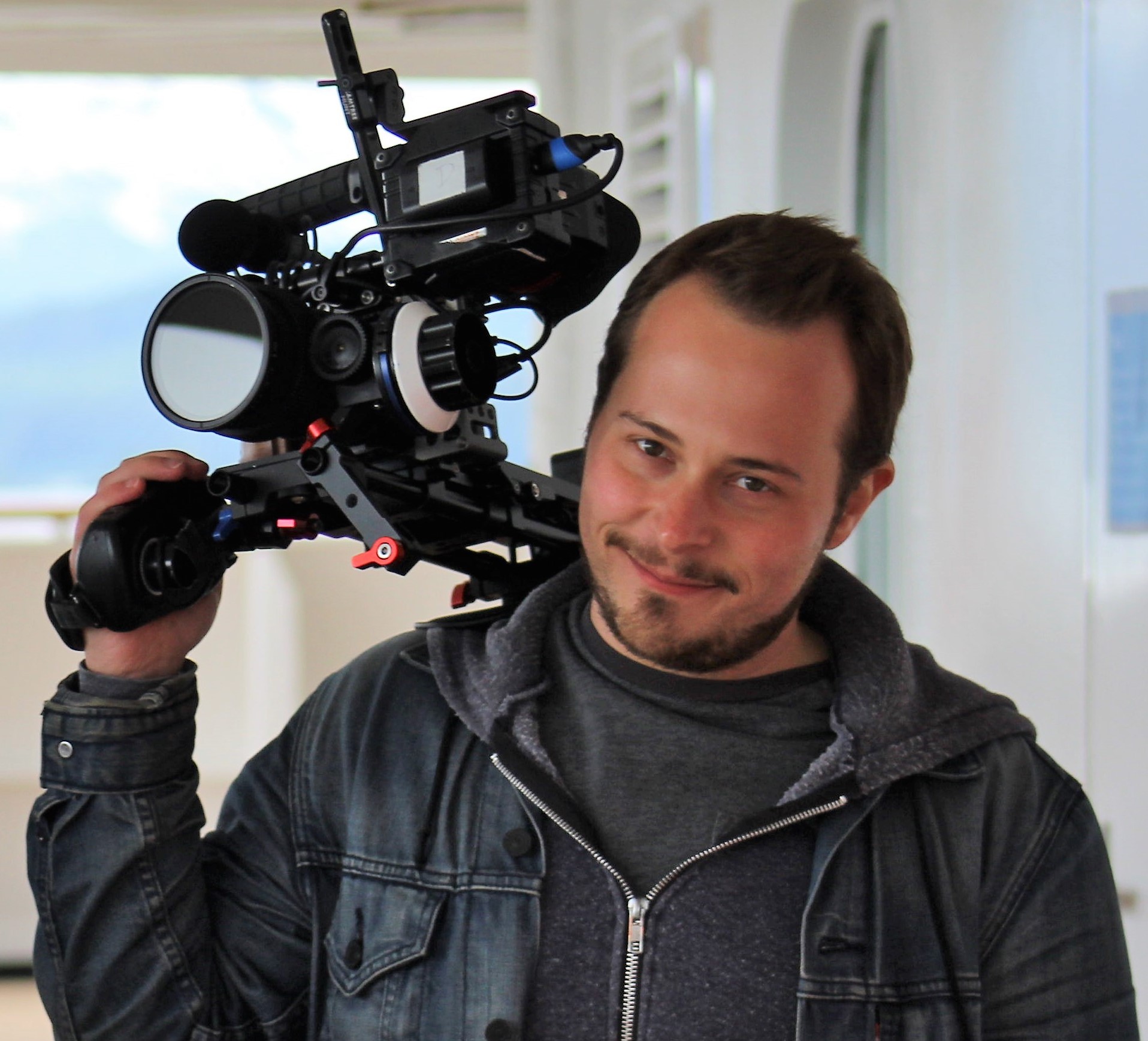 Kevin Provost – Director of Photography
Kevin Provost is a New York based cinematographer and photographer, and has been shooting professionally for over 10 years. Kevin has traveled extensively, filming in over 20 countries on a variety of projects.  Clients he's shot for include The Food Network, Cooking Channel, FusionTV, Travel Channel, Netflix   and the Emmy Nominated, James Beard Award winning "Pati's Mexican Table" on PBS.
Frank Angelcyk – Camera Operator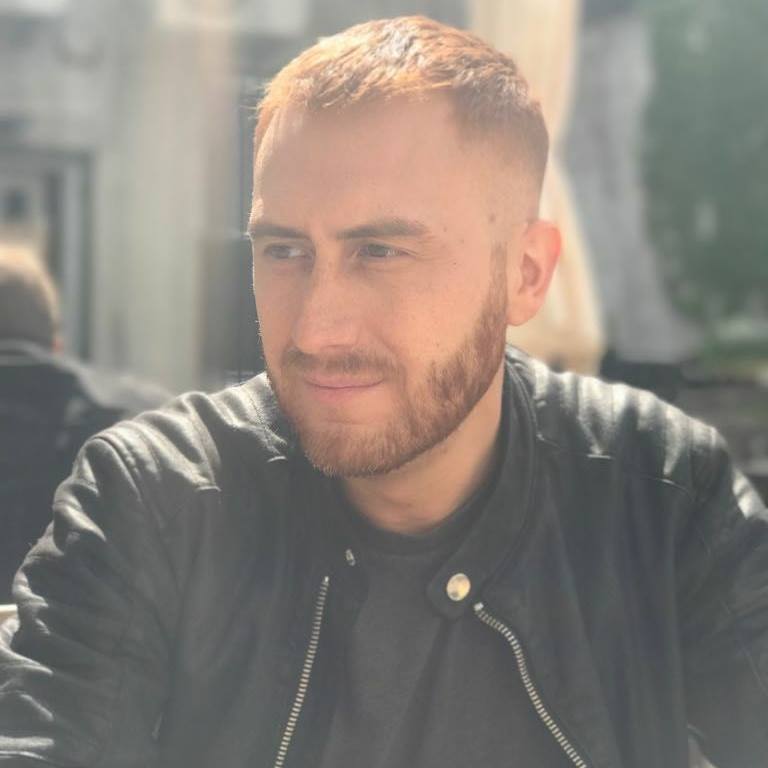 Frank has worked as a camera operator and cinematographer for over 10 years. He has traveled the world filming for NBA basketball, food shows on cable tv across Europe, music videos, tv commercials and numerous short and feature length films. He has been to Africa, the Amazon, Patagonia, Russia and all over Europe and the USA. Frank has the ability to elevate the visual styles in each project that he has taken part of with his passion, energy and creativity.