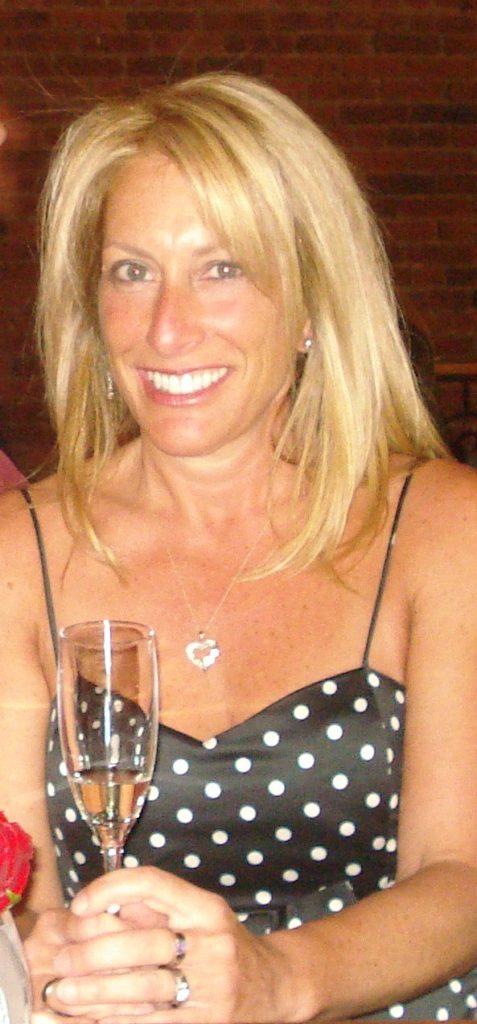 Zita Keeley is a cook, author, world traveler and specialist in fine wines. Zita was born in New York City, NY and currently resides in Highland Beach, Florida. She is married with a son and stepdaughter.
After receiving her Bachelor of Arts degree from SUNY at Stonybrook, Zita worked in the television/film industry and within a few years became a Vice President of the company.   Deciding to follow her passion for travel, she accepted an opportunity to lead exclusive tours in the U.S. and abroad for families and organizations and did so for 3 years until she and her husband moved with their young son to London, England where they lived for the next 6 years.  While in Europe she was able to indulge her love of travel, visiting over 30 countries and sampling as many amazing foods and wines as was possible. A new passion was born, a love of great wines and cuisine, and she was inspired to learn more at the distinguished Cordon Bleu school in London, UK.
The family decided to move back to the US, where Zita continued her studies with notable wine educators becoming a certified specialist of wine.  Thereafter she started her own freelance wine consulting company, All I Do is Wine. Combining her love of food, wine and travel, she also became a partner of French Wine Tours specializing in a series of educational tours throughout France.  Television was never far from her thoughts, though, and she came with an idea to produce a series of TV shows revolving around her travel and culinary passions. Her first foray was to produce and present the cable TV show "Time to Wine with Zita Keeley," on the NJ JAG network. Following that success, Zita partnered with Hoboken-based Coalition films to produce a pilot for a new show 'Red, White and What?' where a group of food and wine loving strangers are tasked with a series of challenges to determine who knows their food an wine best.  Which takes us to 'All the Best with Zita Keeley'.
Zita's favorite mode of travelling the world has always been aboard luxury ships, enjoying the cuisine, fine wines and lavish amenities on board as well as exploring the cultural delights off ship in the local restaurants, bars and wineries at marvelous destinations.  That sparked an idea to develop a travel show that provides viewers with a curated itinerary of both the on deck and in port Best's that a cruise has to offer.  Sometimes that entails meeting with the ship's chef to taste their signature dishes paired with fine wines; other times it involves new friends from cities around the globe, hearing their stories and experiencing all their hospitality. In many of her adventures Zita meets with a local guide and finds the best restaurants in town, then interviews the chefs while they prepare their signature dishes that she enjoys with local wines and beverages.
"For me, traveling isn't just about getting to the destination" said Zita "it's about the journey too". "It is about the people you meet and places you experience along the way. I love cruising, its luxury traveling at its best. I enjoy the experience and truly delight in the whole process. For me travel is about opening eyes and minds and expanding horizons, when traveling, anything and everything is an experience to be savored".
Zita has also written a book about her wine and food travels around the world, Zita's Guide to Wine and Life: A Different Kind of Wine Book, and is in the early stages of planning the next.